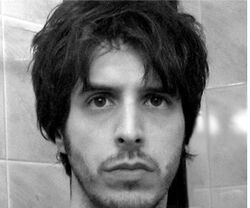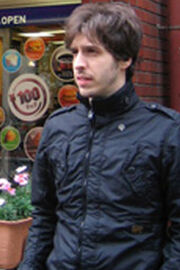 Chris McGrath — Cover Artist
Biography
Edit
Chris McGrath was born in the Bronx and has lived in and around NYC his whole life. At an early age he quickly became interested in art, especially science fiction and fantasy. After seeing the art work of Frank Frazetta at age 12, he knew right then that he wanted to be a book cover illustrator for science fiction and fantasy novels. After graduating from The School of Visual Arts in NYC, Chris gave guitar lessons for several years before beginning his career in 2001.
Since then he has done covers for the New York Times best selling authors such as: Jim Butcher, Brandon Sanderson, Kat Richardson and Rob Thurman to name a few.
Cover Gallery
Edit
Ad blocker interference detected!
Wikia is a free-to-use site that makes money from advertising. We have a modified experience for viewers using ad blockers

Wikia is not accessible if you've made further modifications. Remove the custom ad blocker rule(s) and the page will load as expected.